For anyone that's known me any length of time, you know I keep my hair at about 3 different lengths.
1) Long
2) "Little house on the prairie" Long
and
3) "does that get in the way when you go to the bathroom?" Long
I've been needing a haircut for at least 6 months now, but since I actually wanted to go to a salon, and the kids always need something, it took awhile. I finally got to go this Saturday. Patrick stayed home with the kids and when I got back hours later he says
"what happened, did they cut them one at a time?"
Silly boy, you can't rush beauty of this magnitude.
Anyways, now my hair is just in the "Long" category. I wanted to go a little shorter, but I'm still pleased with the result.
Before: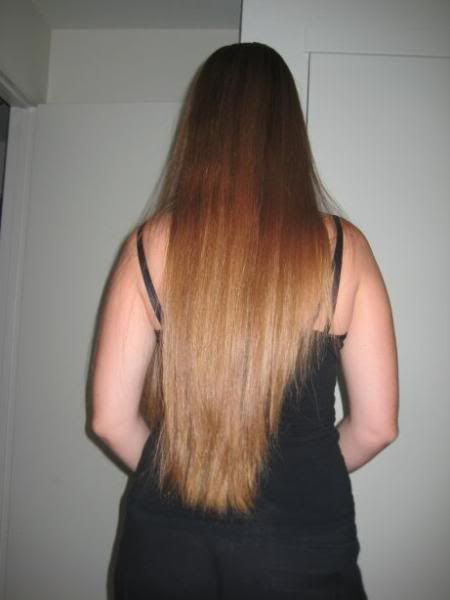 After: