Yesterday was the Walk-a-thon at the kids' school. They had a little carnival and Emily brought me a present. Picked it out especially for me because of it's name. I know it's with a "y" but it's the thought that counts.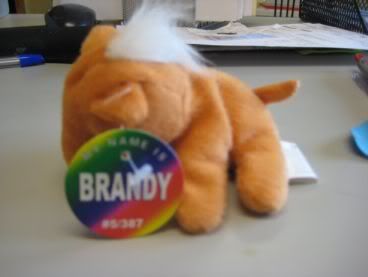 What I want to know is.....what the hell is this thing? No one seems to know. She got a perfectly normal looking lion and elephant for herself, so I know it's not one of those. Leave me a comment with your guess, maybe someone is smart enough to figure it out.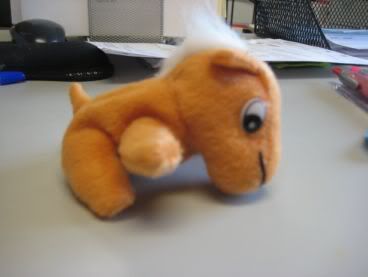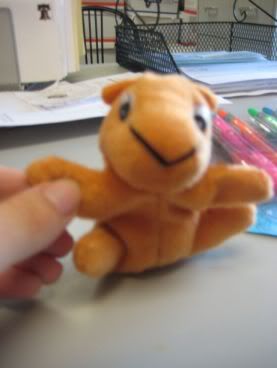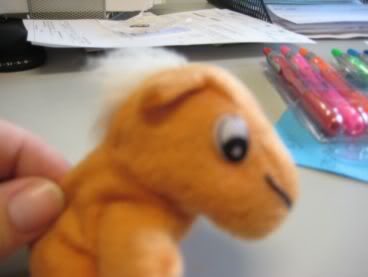 Have a great weekend!!